About us.
M4finance BV (formerly MR4finance) was founded in 2009. The goal was to be different than the average accounting firm. Personal contact and a wide reach are of paramount importance to us. We do not have standard 'office hours'. Most entrepreneurs are extremely busy during the day and can only catch up on their administration in the evening.
Our customers are active in all kinds of professions and are located throughout the Netherlands. All of them are unique and passionate about what they do. I myself have the same passion for my work, which certainly does not only consist of figures: guidance and advice is important and much demanded, for both entrepreneurs and private individuals.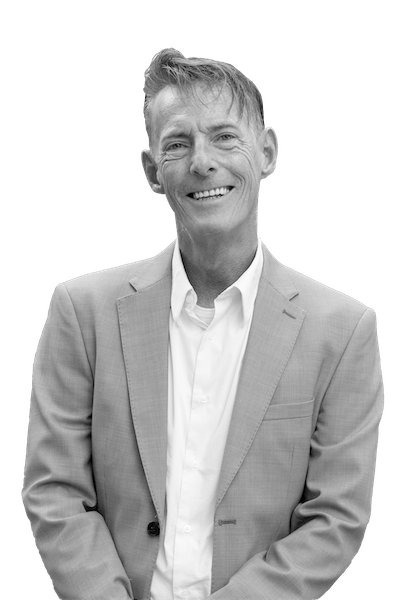 In recent years, we have had a growing number of clients from abroad who come to live and work in the Netherlands. Our experience is that they like to communicate with us in English. We also offer these clients a permanent English-speaking contact person from our company.