Other services.
In recent years, an accountant is no longer solely focused on figures. Increasingly, the activities consist of financial advice, guidance, representation and mediation, among others. Our services have also become more diverse over the years. We can also assist you in matters such as:
Setting up a business plan
Financial assistance in case of divorce
Setting up budgets for your company or private administration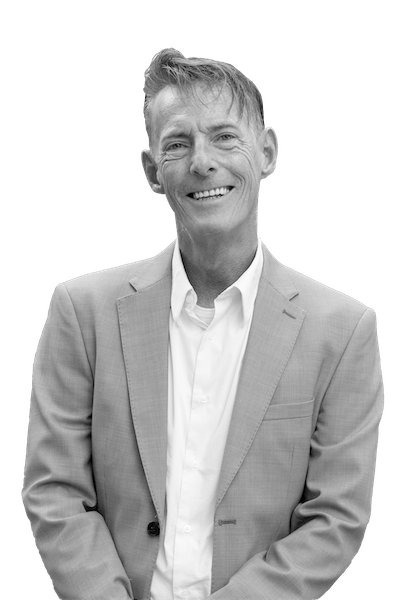 You may have a different question or need. Please feel free to contact us to discuss the possibilities.