We are focused on your success.
Our service goes beyond calculating the figures. M4finance offers targeted support to help you set, track and achieve your financial goals.
You remain in charge. We advise on resources and strategies so that your business can grow and prosper.
Thanks to regular consultations and coaching, our clients get a full understanding of what the figures mean and what improvements can be made.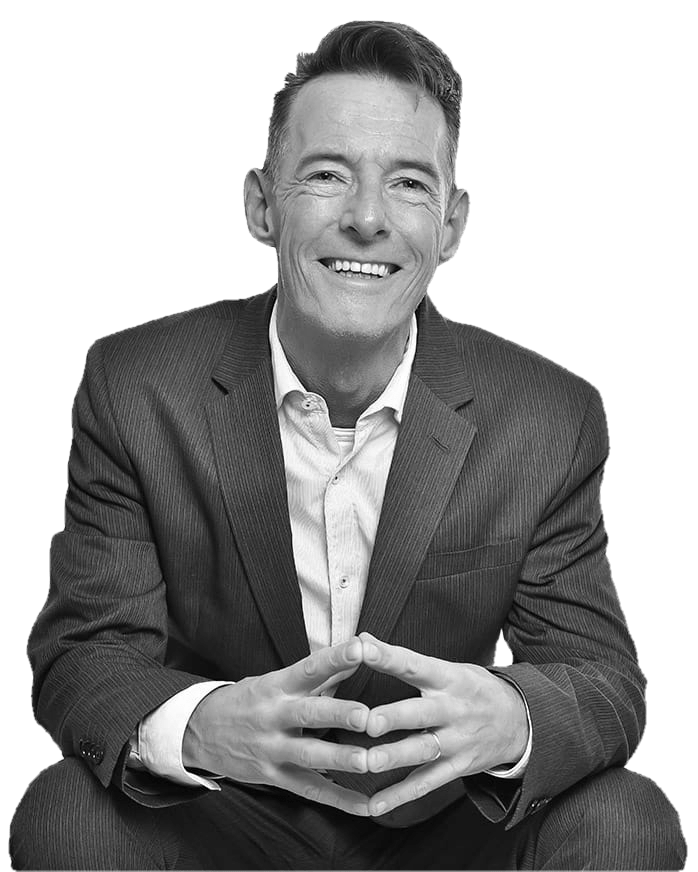 We have experience with various clients and sectors.
Behind every entrepreneur is a good bookkeeper, team up with M4finance so you no longer have to stress about the bookkeeping.
Private individuals are welcome too.
Small and medium enterprises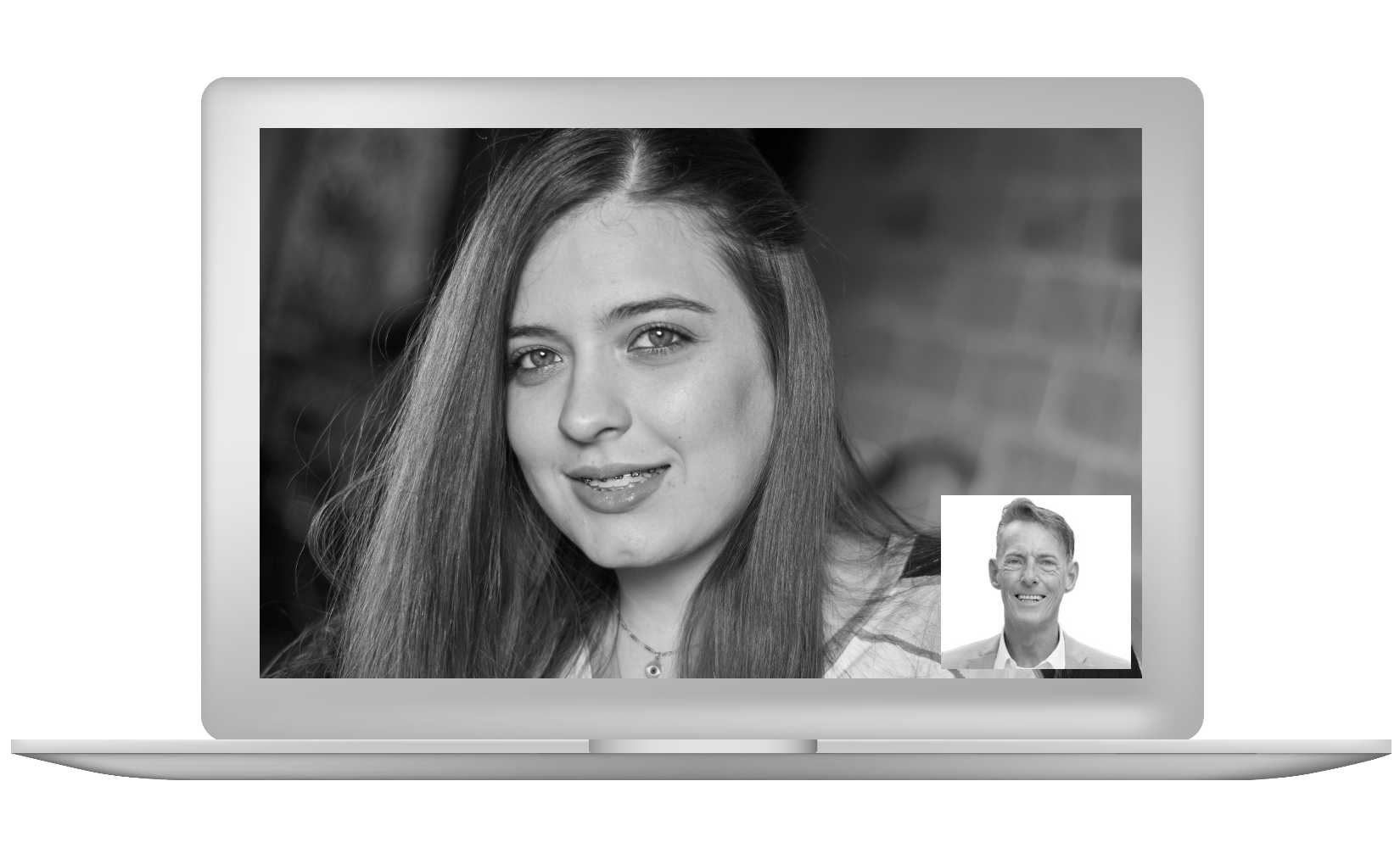 Distance does not matter.
Distance between our customers and us play no role. Everything goes digitally and without affecting personal contact. You get a fixed contact person.


Bookkeeping & Taxes
Entrepreneurs sometimes find financial administration difficult. M4finance can take this partly or totally out of your hands.
Homeowner Association
The administration of an Owners' Association is a unique task. M4finance has plenty of experience in supporting Owners' Associations.
Private Individuals
Besides the annual income tax return, we can also take care of your entire financial administration.
Self-employed & Start-ups
More and more people are starting their own business. We offer financial-administrative and/or fiscal support to the starting entrepreneur.
Payroll Administration
Employing staff? We take care of the salary calculations/wage slips and advise you on Collective Labour Agreement (CAO) matters.
Other Services
Our services have become even more complex. Think of financial advice, counselling, spokesperson and mediation.

What our clients think of us?

Flexible and always easy to reach
"Maurice has been with my company from the beginning. Therefore, he knows all the ins and outs.
He is always ready to help and no question is too crazy. He is very flexible and always easy to reach. Despite the fact that everything is digital, there is also a lot of personal contact. That makes it easy but not impersonal.
Maurice is a very nice man to work with and definitely recommended."

Very reliable and punctual
"Maurice is a very reliable and punctual accountant. What distinguishes him from other accountants is that he does not lose sight of the commercial interest and is genuinely involved in positive business development. Expect to work with Maurice for many years to come. Certainly recommendable!"
Julian
Just Holding BV – Amsterdam

Truly confident that my finances are in good hands
"With Maurice, I am truly confident that my finances are in good hands".
For almost four years, from the start of my small business, Maurice has been doing my bookkeeping. Since then, he has guided and advised me very well in my entrepreneurial growth. What I like about Maurice is that he wants to protect you as much as possible from any risks.
He is a true advisor!
An honest man who thinks with you and certainly has no 9 to 5 mentality."